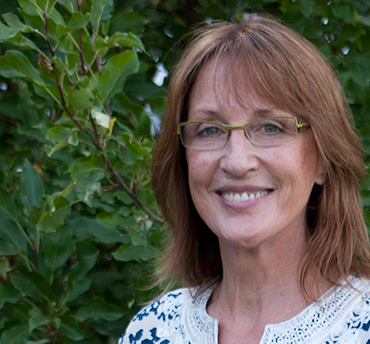 I want to say a BIG THANK YOU...
for jumping in at the last minute yesterday and helping with the compliance and creation of a great flyer.
That's what I call support!!! Impressive to say the least.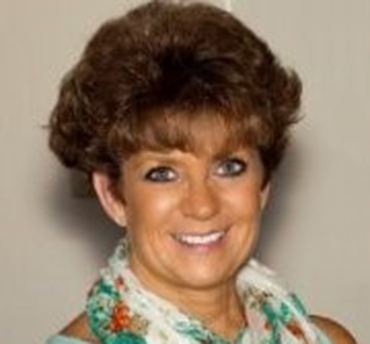 Berwick Insurance Group has been incredible for me.
I approached Berwick because I was told
by several agents that they were the absolute best in prompt, courteous support. Their reputation definitely precedes them! I am most impressed with their specialized departments that guarantee their responses to any question or concern will be precise and to the point. I am also impressed by their educational opportunities available via their web site. I highly recommend Berwick Insurance Group to every agent.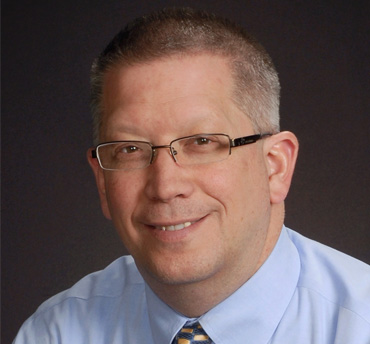 I truly cannot say enough good things about Berwick Insurance!
I cannot tell you how everyone from contracting to upper management has bent over backwards to work with me whenever I have questions about products, getting appointed with new companies, but especially when problems arise.
They are the best at getting things resolved with the "client" in mind....whether that client is me or the client that I have that I am trying to help.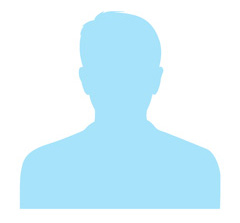 I just wanted to write you and express my appreciation...
to the your staff in the contracting department and whoever else that I have dealt with since being associated with Berwick Insurance.
I cannot tell you how many times these three women (and maybe more) have gone out of their way to assist me no matter how minor or big the issue was. They are working on an issue right now and their client service is over the top and I thought you should hear it from someone who appreciates it more than you and they will ever know. You probably already know how good they are but I'm sure it's nice to hear it more than once....as most of the time you only hear complaints about employees. I hope this makes your day (and theirs) just a little brighter...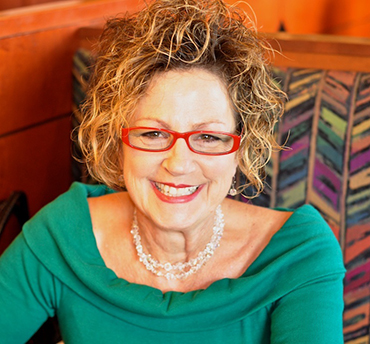 I so appreciate the relationship I have with Berwick.
If I have compliance concerns, I have full confidence that the information and guidance I receive from them is accurate.
E-mails and phone calls are promptly and professionally responded to. Contracting is seamless. I believe that Berwick goes over and above reasonable expectations of an FMO. Thanks for all of your help!!!!!!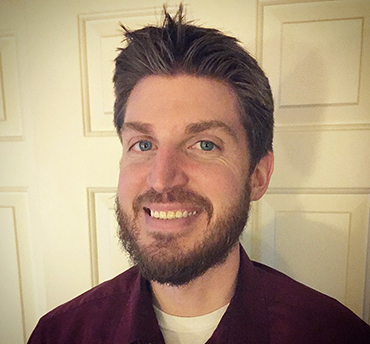 It has been great working with Berwick Insurance!
It's great working with Berwick Insurance!
They have made everything easy from contracting to marketing. They are not only there when you need them but they actively find ways to improve your business. It is clear they want to see you succeed!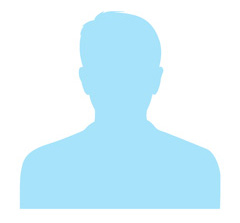 I am happy to say that the Berwick Group LLC really 'gets it'...
when it comes to professionalism, service, and inspiring an attitude of success.
It is refreshing to be able to ask for assistance and get it in a timely manner. Everyone is on the same page.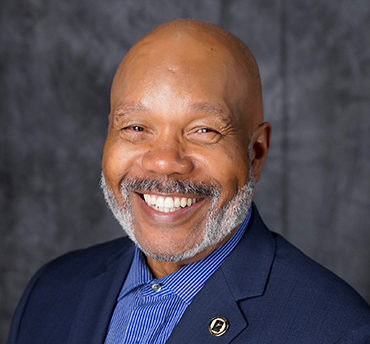 As an Independant Agent,
I am honored to have the support of Berwick Insurance Group.
This has been my experience: Integrity, the compliance department is always ready to provide guidance. Commitment, I have benefited greatly from Randy's willingness to assist.Professional and friendly, it is so, easy to do business with the entire Berwick staff.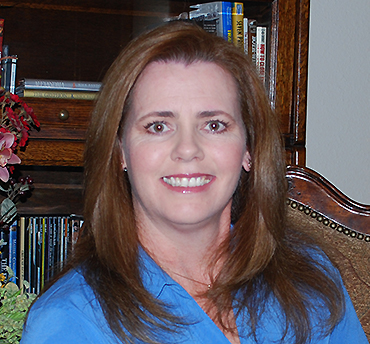 By the way… Berwick rocks!
Love working with your team.
I made such a great decision. Couldn't be happier!"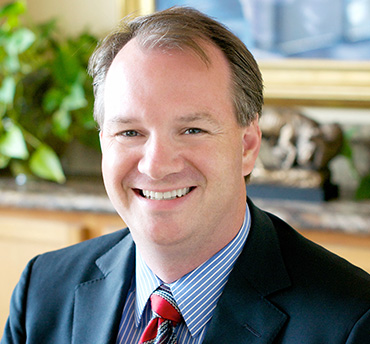 Berwick is invaluable to my clients, practice and me.
They support the agents in my growing practice and me flawlessly.
That becomes clear immediately since they really do have dedicated individuals who wear ONE hat, and wear it well. From dedicated people in licensing, compliance, sales support, to technology, they are agent focused, which keeps me client-focused.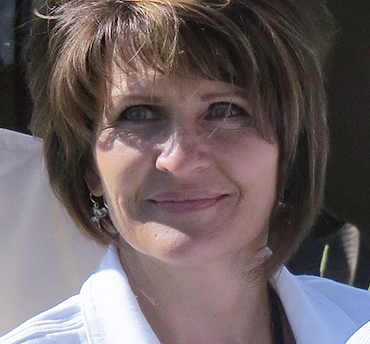 Contracting with the Berwick Group was super easy!
They helped me every step of the way, any questions were promptly answered or I was referred to a real person that could help.
That's almost unheard of anymore. I like to know that if I have a problem, someone (a real person) is interested enough to follow-up with me to see that it is solved. Thank you.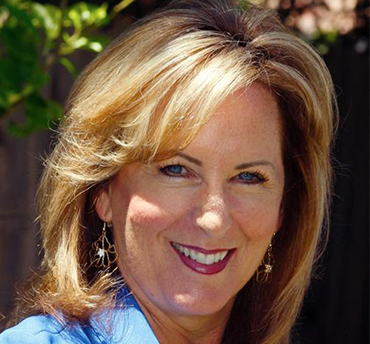 Since working with Berwick,
I feel that I am truly a part of the organization and not just a number.
Berwick responds quickly to questions and is always professional, upbeat, and eager to help. I have worked with four other FMO's and I finally found a "home" to stay with the rest of my career so long as Berwick is alive and well!