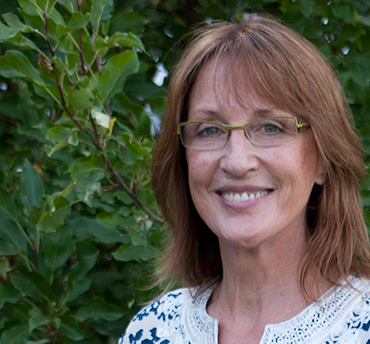 I want to say a BIG THANK YOU...
for jumping in at the last minute yesterday and helping with the compliance and creation of a great flyer.
That's what I call support!!! Impressive to say the least.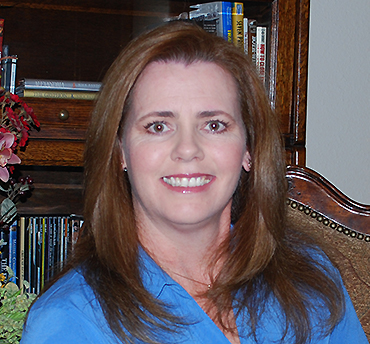 By the way… Berwick rocks!
Love working with your team.
I made such a great decision. Couldn't be happier!"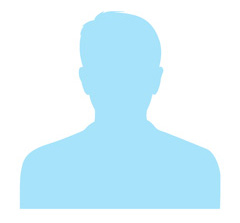 You all are doing something special...
and I don't know what it is that you have done as a group to have such a force of absolutely the most friendly and hardworking staff members.
There is no company that I have experienced in 27 yrs. that can even hold a candle to the experience I have had with Berwick Insurance…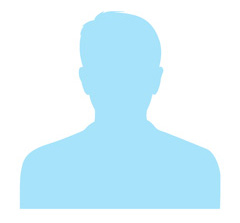 I just wanted to write you and express my appreciation...
to the your staff in the contracting department and whoever else that I have dealt with since being associated with Berwick Insurance.
I cannot tell you how many times these three women (and maybe more) have gone out of their way to assist me no matter how minor or big the issue was. They are working on an issue right now and their client service is over the top and I thought you should hear it from someone who appreciates it more than you and they will ever know. You probably already know how good they are but I'm sure it's nice to hear it more than once....as most of the time you only hear complaints about employees. I hope this makes your day (and theirs) just a little brighter...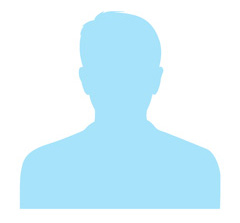 I have been more than happy with my choice of Berwick Insurance as my FMO.
In searching for a new FMO to better support my growth, I encountered many FMOs who made lots of promises including "Free leads".
I learned that those promises were empty and I needed to find a new partner. The Berwick team has been outstanding in supporting my growth efforts. From one-on-one advice, to online tools, to recruiting, to back office support. Berwick Insurance has been great, great, great!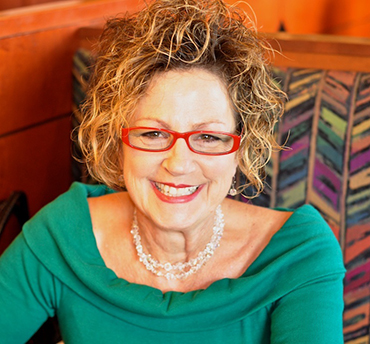 I so appreciate the relationship I have with Berwick.
If I have compliance concerns, I have full confidence that the information and guidance I receive from them is accurate.
E-mails and phone calls are promptly and professionally responded to. Contracting is seamless. I believe that Berwick goes over and above reasonable expectations of an FMO. Thanks for all of your help!!!!!!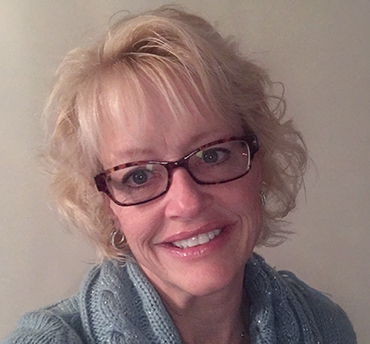 After much research...
and disappointment trying to find an FMO with integrity, I discovered Berwick Insurance Group.
Upon talking to Bob, I discovered Berwick had exactly the morals and support I was seeking. Unlike all other FMO's I investigated, there were no false promises, contracts to 'buy' leads, and their main objective is to 'help' my agency succeed. Bob being the main support for my area, is always willing to give suggestions on how to grow, answer questions, and look out for you as if you are truly an integral part of their company. Choosing Berwick was a very smart idea and one that has proven so time and time again! Thank you Bob & Berwick!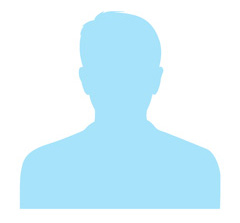 I am happy to say that the Berwick Group LLC really 'gets it'...
when it comes to professionalism, service, and inspiring an attitude of success.
It is refreshing to be able to ask for assistance and get it in a timely manner. Everyone is on the same page.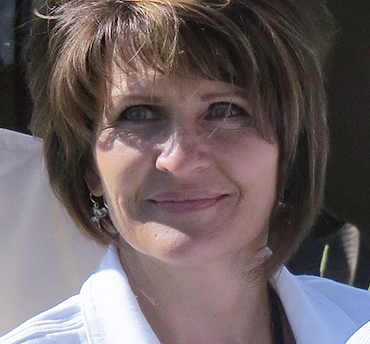 Contracting with the Berwick Group was super easy!
They helped me every step of the way, any questions were promptly answered or I was referred to a real person that could help.
That's almost unheard of anymore. I like to know that if I have a problem, someone (a real person) is interested enough to follow-up with me to see that it is solved. Thank you.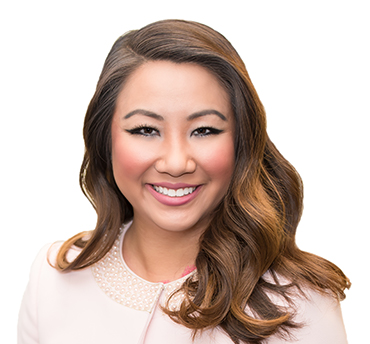 We are thrilled. . .
We are thrilled to have partnered with Berwick Insurance Group
to enhance our short term and long term growth –truly an everlasting solid and resourceful partnership." Kaylie P, MBA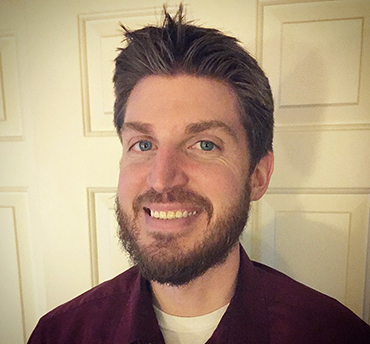 It has been great working with Berwick Insurance!
It's great working with Berwick Insurance!
They have made everything easy from contracting to marketing. They are not only there when you need them but they actively find ways to improve your business. It is clear they want to see you succeed!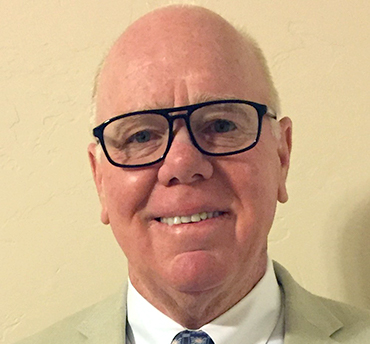 With over 40 Years in Senior Health Insurance, I feel qualified. . .
that the team of Professional at Berwick Insurance is among the very best in our industry.
They provided us with the most comprehensive, online and live training I've ever been a part of. The Berwick Team has also presented us with excellent sales ideas that produced outstanding results. Thank you to everyone at Berwick Insurance! You pro's are right on your game!