Continuous changes in the healthcare industry leave many Americans wondering what type of health insurance they should get. Since Covid, the number of Americans who lost their employer health insurance is staggering. Still today, 28 million Americans remain uninsured. This has created an unprecedented need for Insurance Agents to assist individuals and families with their health care plans. Statistics show most people do not want to buy insurance without the help of an Insurance Agent.
If you are still wondering if you should sell Individual and Family Plans, check out these facts and figures.
Why Sell with Berwick Insurance Group?
Relationships
Relationships are our priority, and we operate under the belief that we are not successful unless you are. It is this philosophy along with our ambition and reputation for excellence that has propelled us to be one of the nation's top producing NMOs. As a Berwick Insurance partner, you receive superior support and services, one-on-one assistance, coaching and mentorship. Most importantly, we invest in the resources necessary to for you to grow your business. We believe being the best at what you do takes partnership and professionalism, and it should be fun, too! Work with Berwick Insurance and get the best of both worlds.
Unmatched Service & Support
Marketing
This team stands out from the crowd with over 85 years of combined experience in design, copywriting, computer graphics, strategy development, planning and more. "Exceptional" is how agents describe our Marketing Services.
You Receive:
Lead Generation Assistance
One-on-one Consultations
Unique Ideas and Ad Templates
Marketing & Brand Building Strategies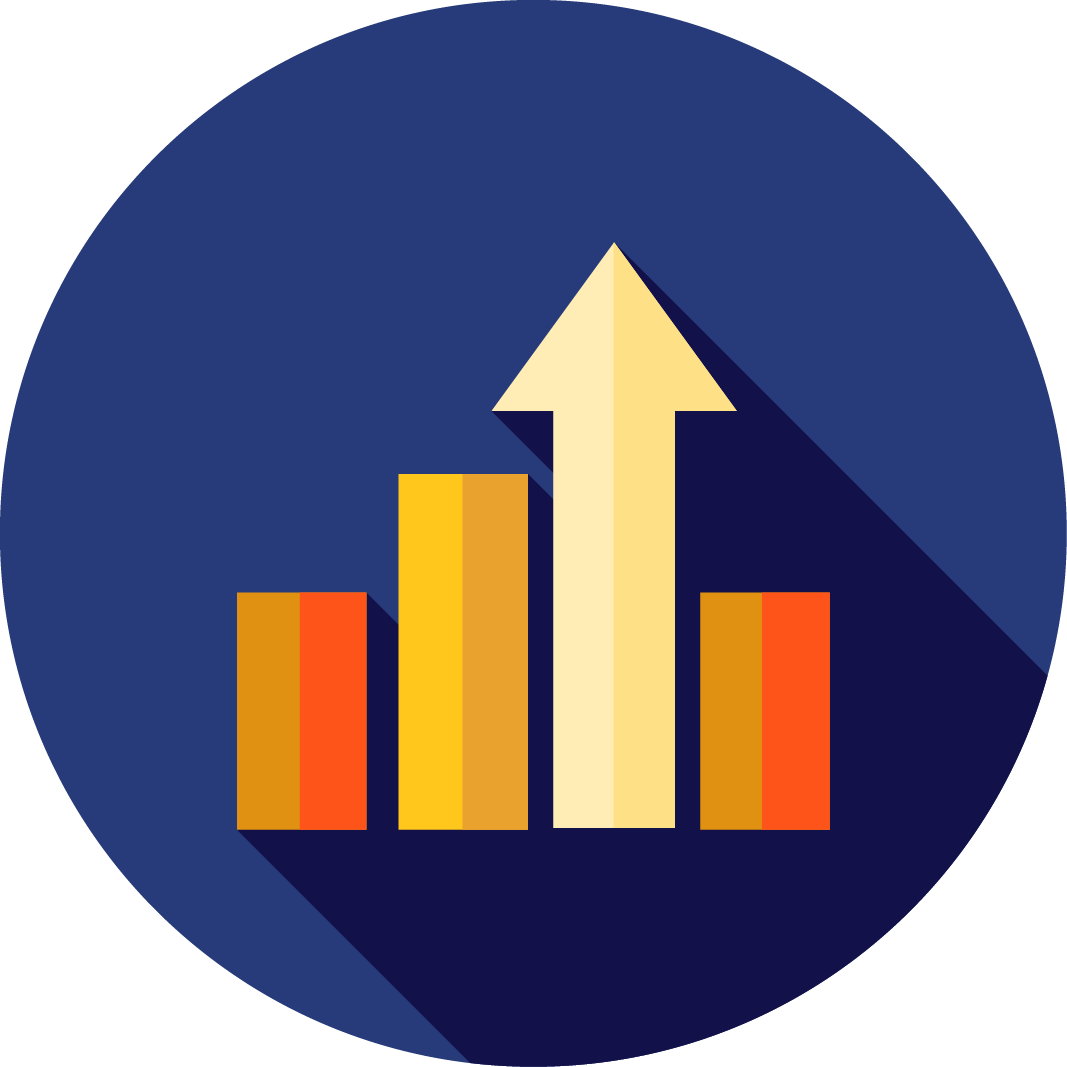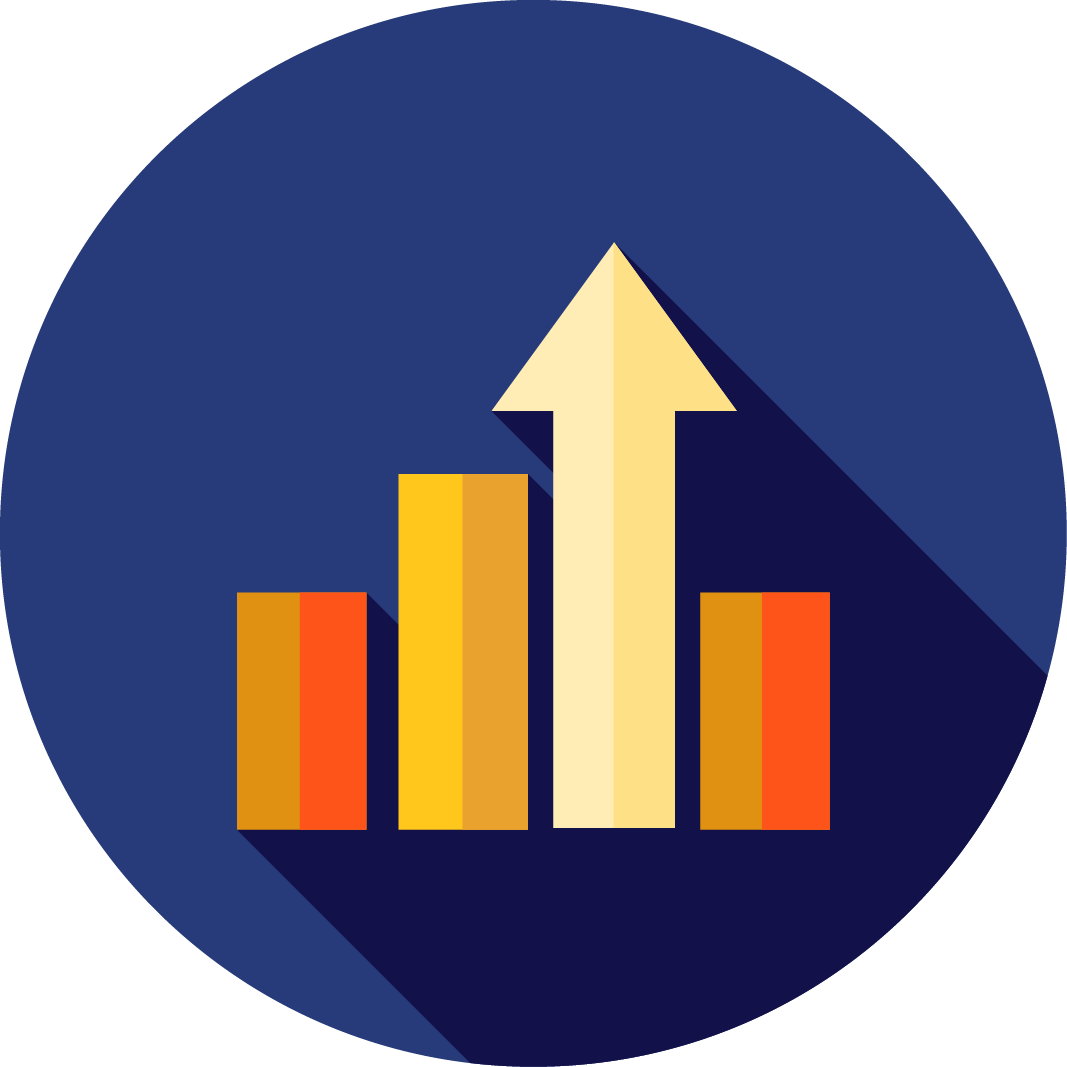 ---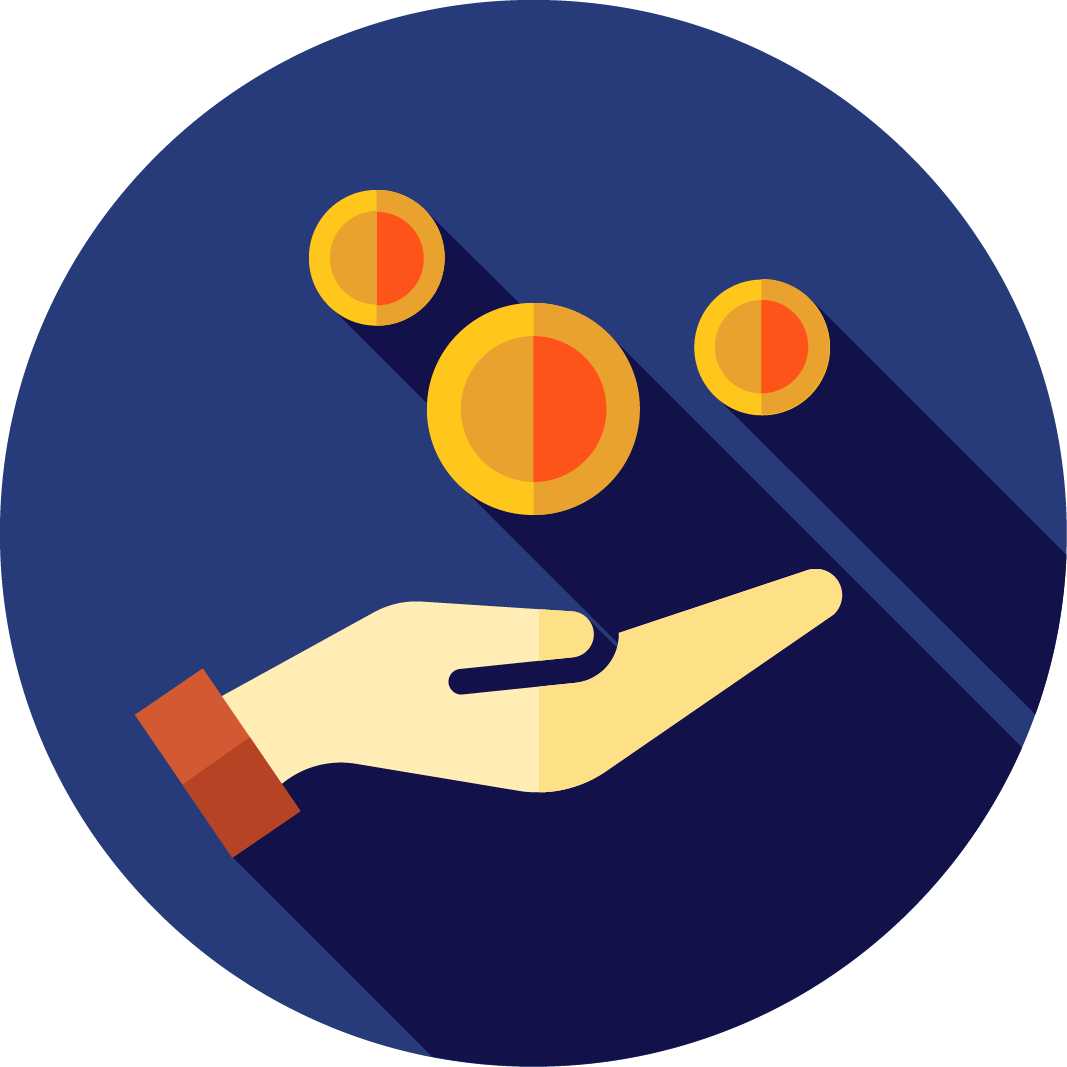 Agent Support/Sales
"Accessibility" is key to ensuring you have the information you need to succeed. This caring supportive team is second-to-none in answering questions and addressing your needs.
You Have Access to:
Sales Experts
In-depth & Consistent Training
Best Practices
Dynamic Agent Portal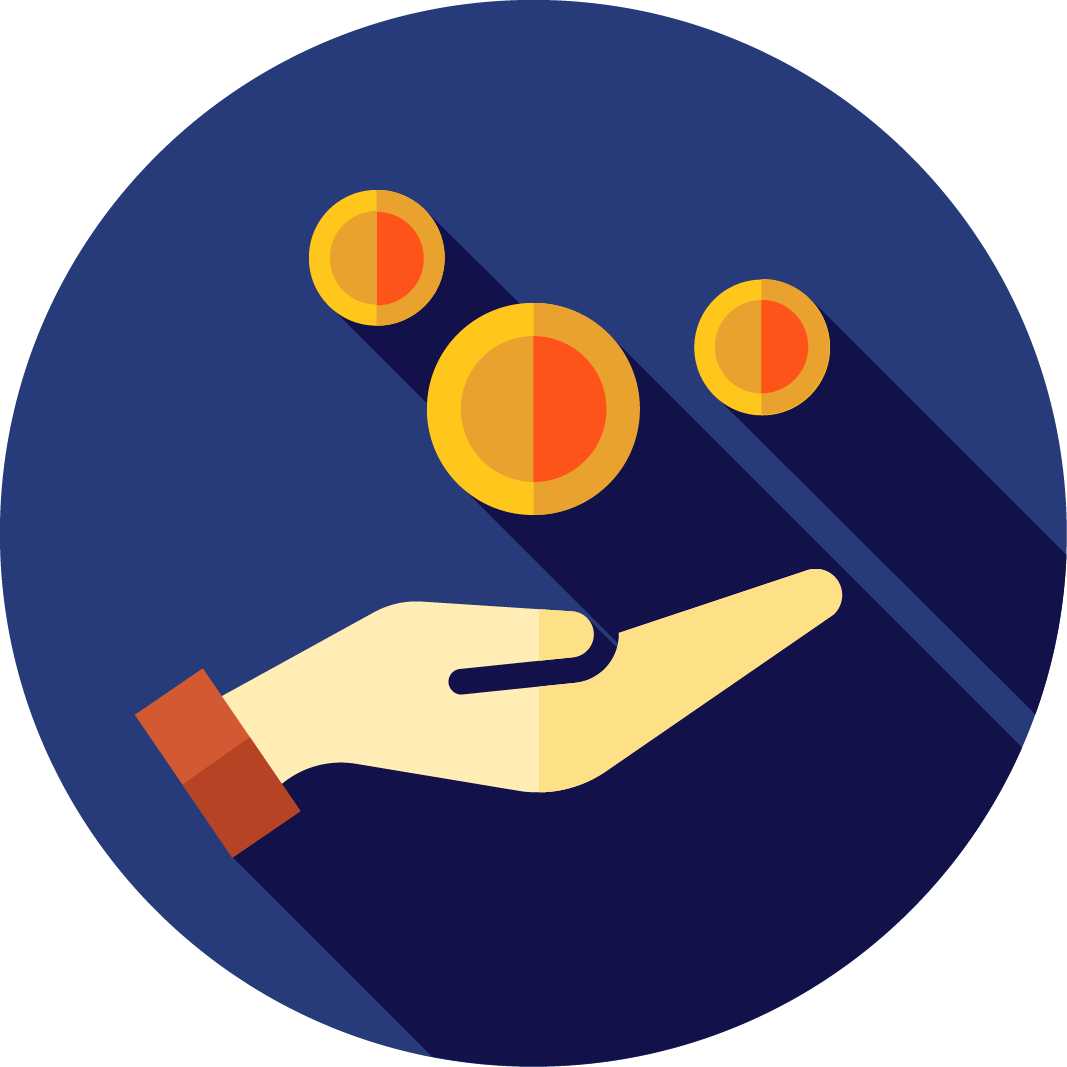 ---
Compliance
Our Compliance professionals are personable, prompt and they really know their stuff.
You Receive:
Personal Compliance Assistance
Easy-to-Understand Training
Do's & Don'ts Checklists
Individual Coaching & Communication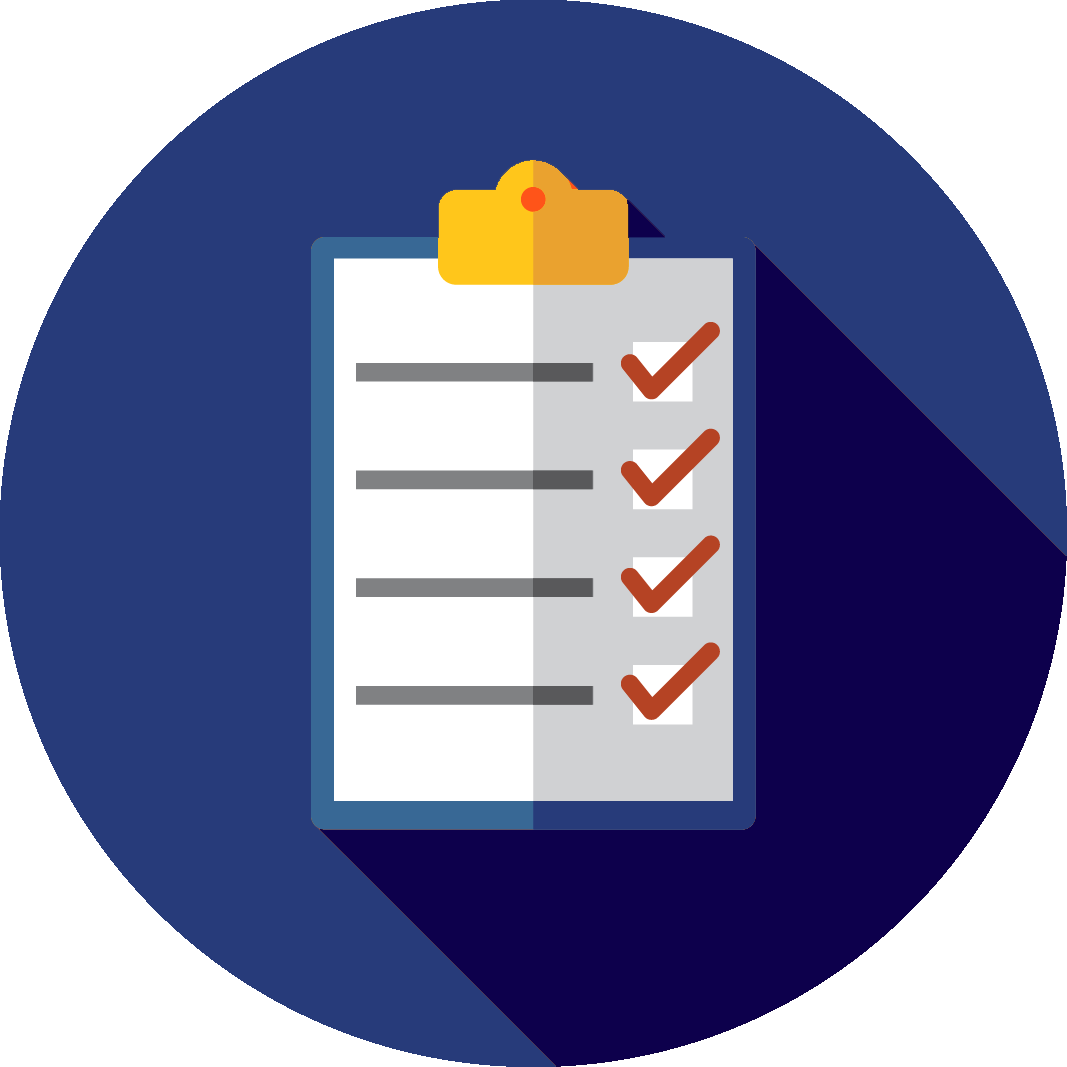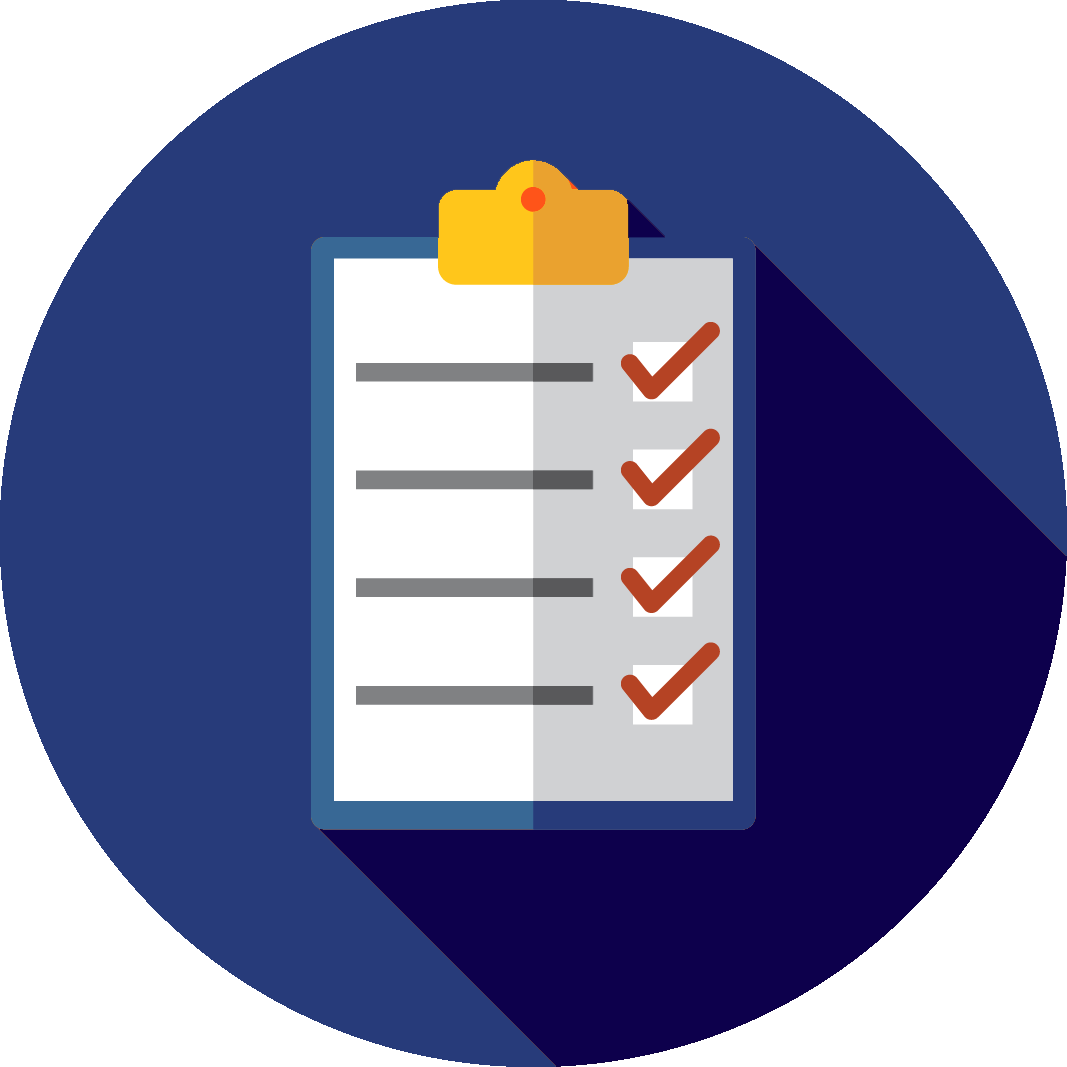 ---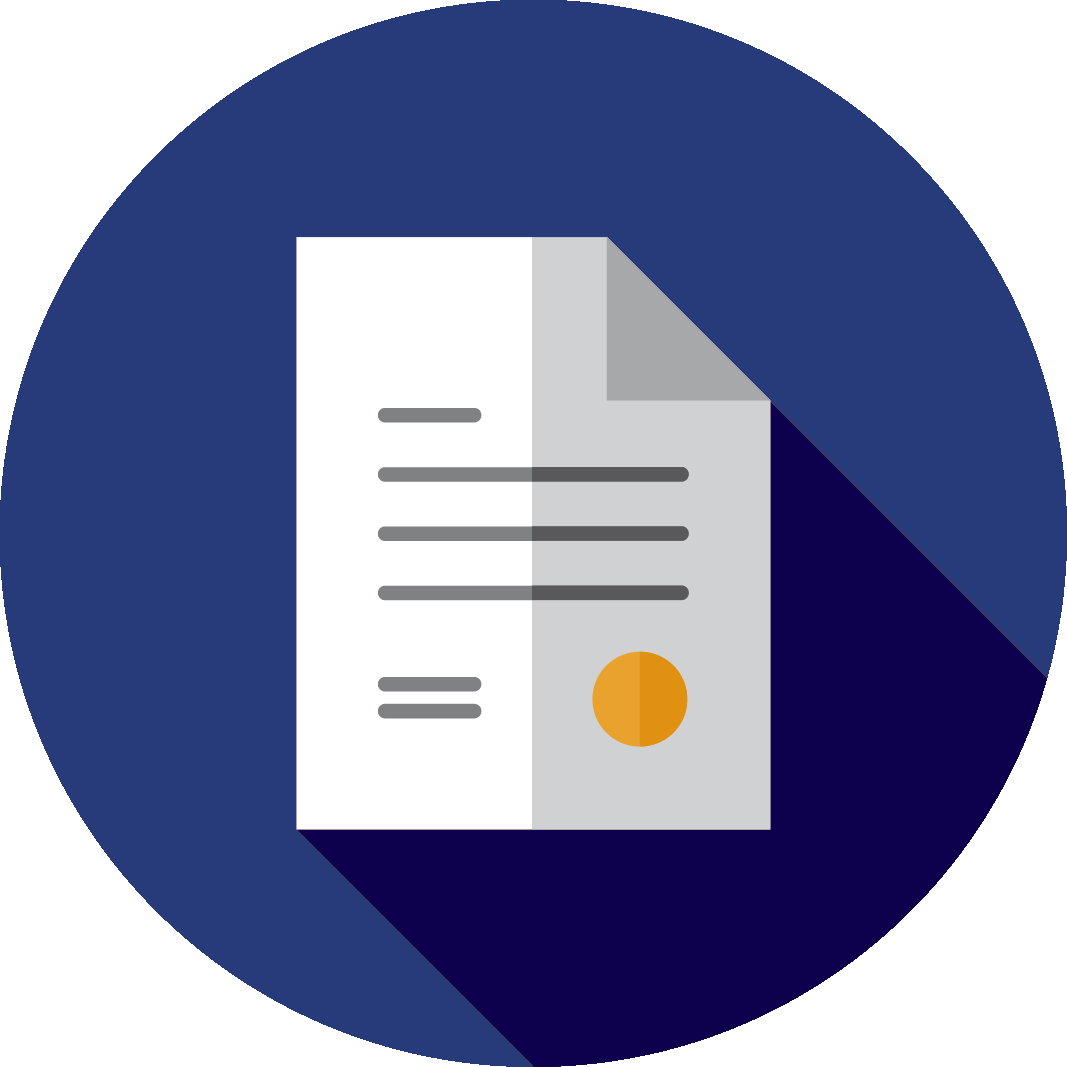 Contracting
"Awesome" is the only way to describe this efficient detail-oriented team. As a Berwick agent, you always know exactly where you are in the contracting process.
You Receive:
Step-by-Step Assistance
Constant Communication
Personal Processing Guidance
Appeals Specialists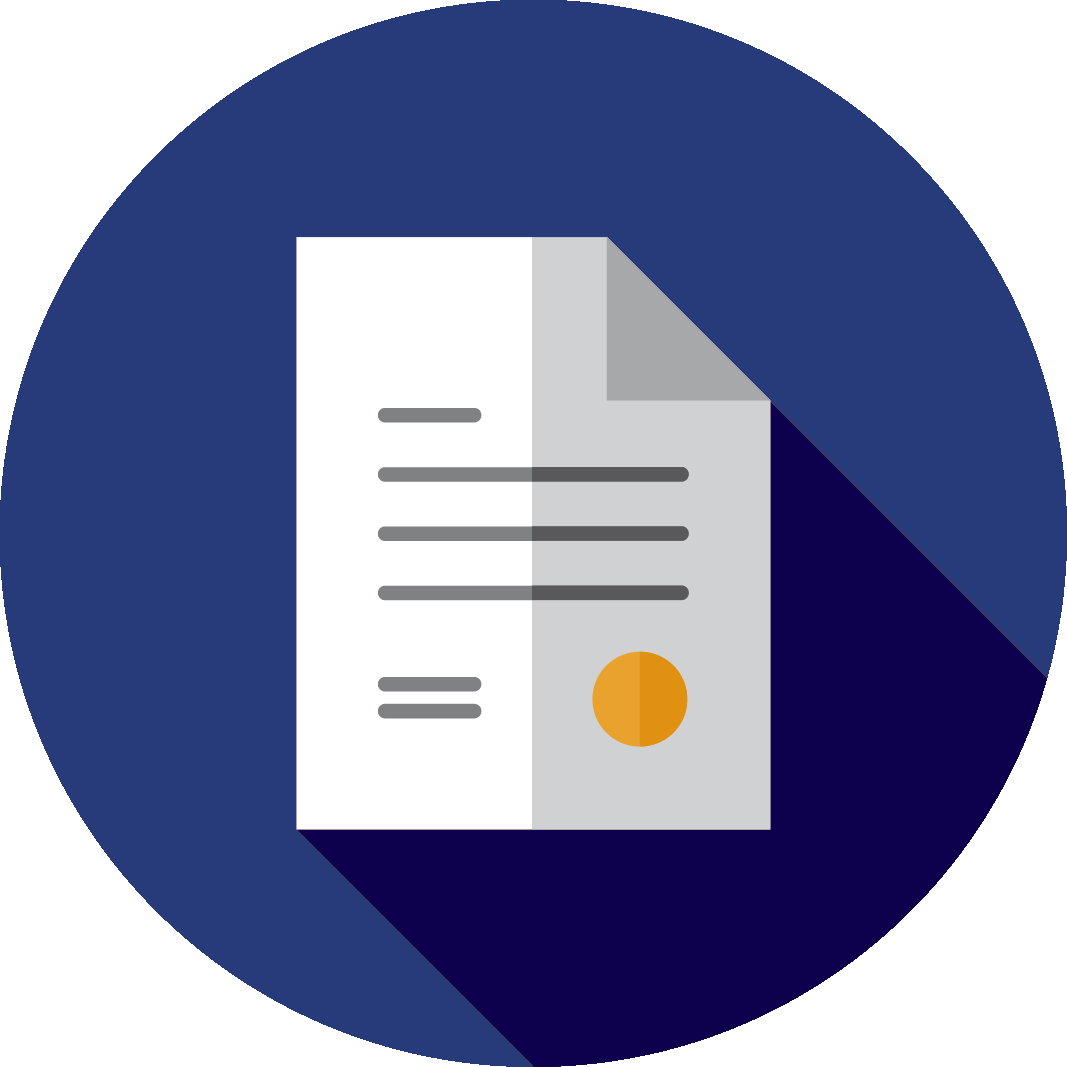 ---
Technology
As a Berwick partner, you have unlimited access to tools and resources that make your job easier and give you the edge in today's ever evolving marketplace.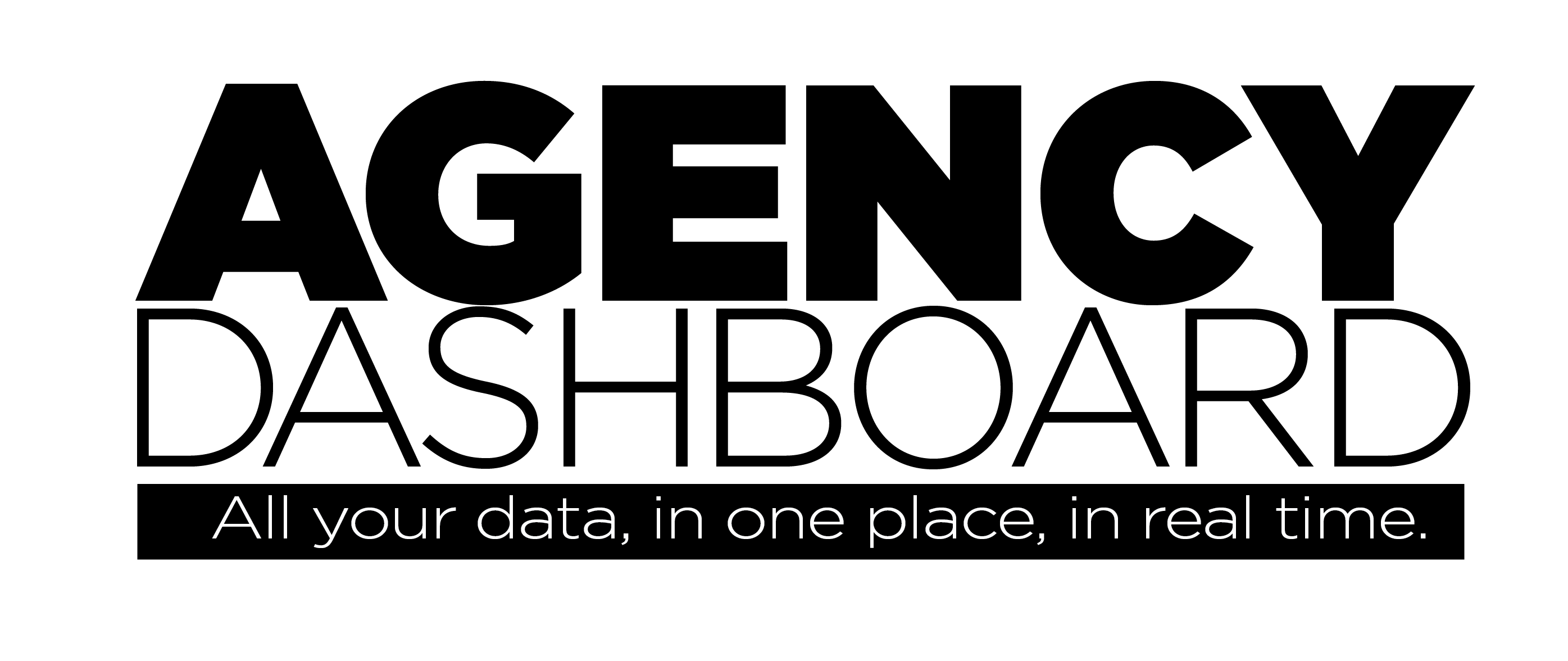 Increase Your Efficiency
(GA/MGA/SGA/FMO)
Production Reports (downline agents )
Agency Communication Center
Real-time Contracting Requests & Statuses
YOY Sales Stats & Commission Loss Reports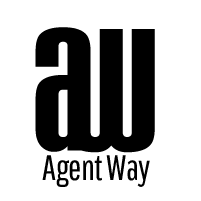 Manage Your Day-to-Day Activities
Production Reports by Carrier, Product & Year
Carrier Certification & Appointment Tracking
Contract Request Button
Personal Profile

Exclusive Berwick Portal
Sales Tools
Marketing Catalogs & Materials
Compliance Guidelines
Extensive Training Library
Carrier Info & Portals
"What makes Berwick Insurance different from other NMOs?"
First, let's address the elephant in the room…we are biased; we are Berwick Insurance; and will enthusiastically tell you why we are the best fit for you. Our philosophy is do what you love and who you do it with! When making your decision, you are going to want to know more about your NMO. Here are a few important factors about us.
Berwick Insurance is committed to developing true relationships with agents and agencies who share our passion for helping others and value the dedication it takes to succeed.
Our definition of integrity is to always do what we say we are going to do. Our company culture is to enjoy what we do and who we do it with. Our innovative thinking ensures you stay ahead of the competition.
Choosing the right NMO is crucial to success. You want a partner that's experienced, supportive and adapts to your needs; that is proactive and listens to your perspective. We're here to answer your questions and look forward to growing our businesses together.