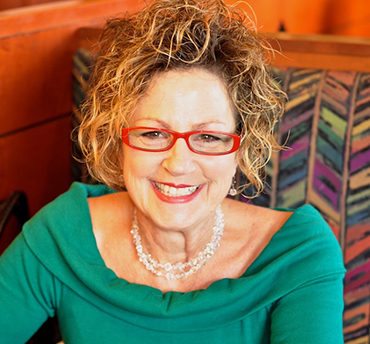 I so appreciate the relationship I have with Berwick.
If I have compliance concerns, I have full confidence that the information and guidance I receive from them is accurate.
E-mails and phone calls are promptly and professionally responded to. Contracting is seamless. I believe that Berwick goes over and above reasonable expectations of an FMO. Thanks for all of your help!!!!!!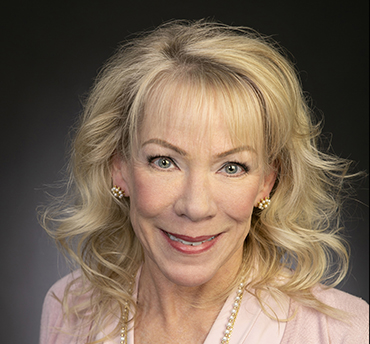 I don't believe
I have ever worked
with a more professional organization.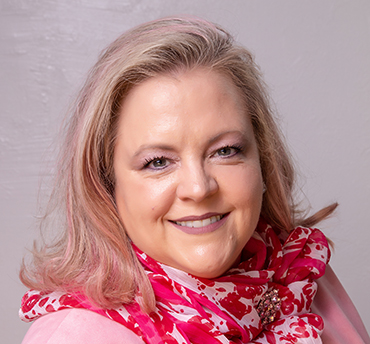 Berwick's back office makes my life
and practice so much easier.
From contracting to compliance and marketing, Berwick takes away the hassle and helps me shine.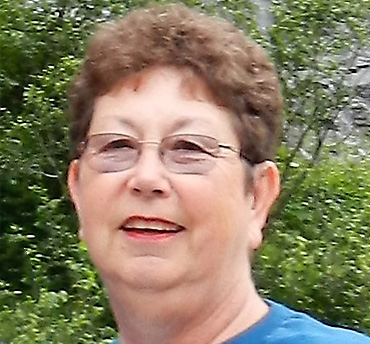 I have been signed up with Berwick Insurance for about five years now...
...and can attest that I have had great experiences with them.
If it is only helping me get access to the website or whatever I have asked for help with, they have been great in helping me get what I need and making sure it works before hanging up with me. Great company!!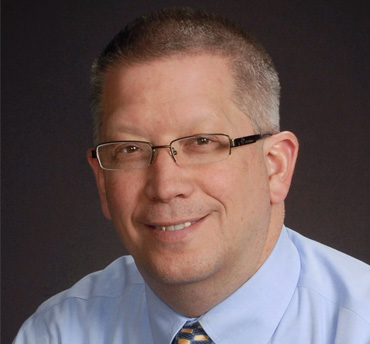 I truly cannot say enough good things about Berwick Insurance!
I cannot tell you how everyone from contracting to upper management has bent over backwards to work with me whenever I have questions about products, getting appointed with new companies, but especially when problems arise.
They are the best at getting things resolved with the "client" in mind....whether that client is me or the client that I have that I am trying to help.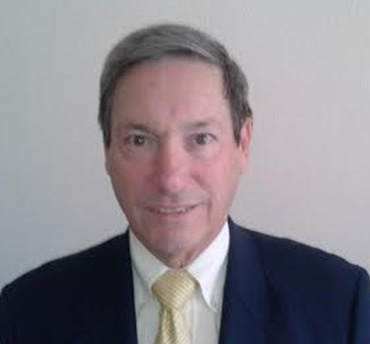 I would like to recognize the "above and beyond" attitude and actions, of the Berwick Insurance Team.
Their consistent friendly, competent and timely assistance is unusual in these days of limited customer support.
I very much appreciate their efforts, and the support from Berwick Insurance Group. I look forward to a long and profitable partnership.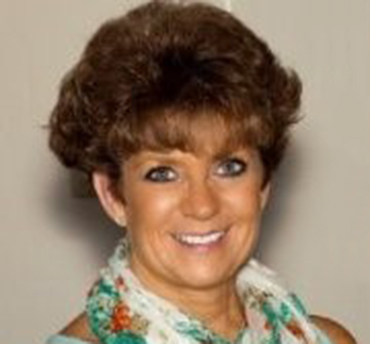 Berwick Insurance Group has been incredible for me.
I approached Berwick because I was told
by several agents that they were the absolute best in prompt, courteous support. Their reputation definitely precedes them! I am most impressed with their specialized departments that guarantee their responses to any question or concern will be precise and to the point. I am also impressed by their educational opportunities available via their web site. I highly recommend Berwick Insurance Group to every agent.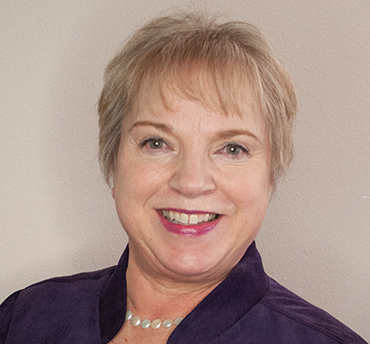 Joel and Randy in Berwick Marketing are fun to work
with and produce excellent results too. They are responsive, timely, and creative. They've produced several marketing pieces for me. My upline was so impressed he asked the rest of his team to have similar pieces created.
I've also used the materials they produced to advertise my business in several local publications! Kudos and 5 stars to Joel and Randy!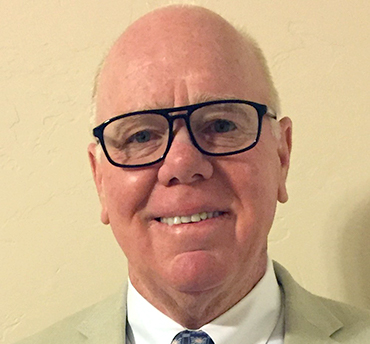 With over 40 Years in Senior Health Insurance, I feel qualified. . .
that the team of Professional at Berwick Insurance is among the very best in our industry.
They provided us with the most comprehensive, online and live training I've ever been a part of. The Berwick Team has also presented us with excellent sales ideas that produced outstanding results. Thank you to everyone at Berwick Insurance! You pro's are right on your game!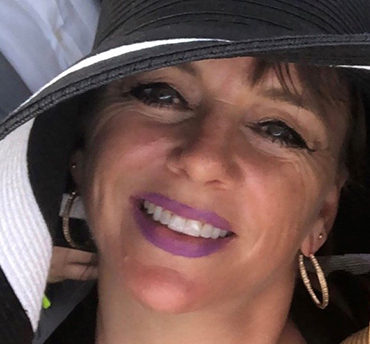 Berwick insurance has been the absolute best Insurance group to work with.
They provide myself and our team so much support
in all aspects of being successful in this great journey of AEP […] and in the Medicare business. I also must say that their Marketing [Department] is a huge asset. GO TEAM BERWICK!!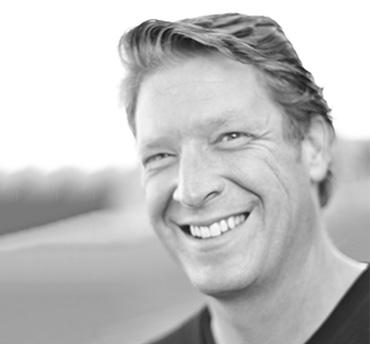 Berwick has maintained the highest quality of standards
They have provided training and mentoring as well as complete support for me as a broker.
It's crystal clear to me that Berwick wants me to succeed in the best possible way. Thank you Berwick!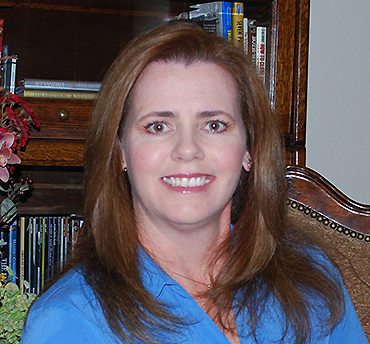 By the way… Berwick rocks!
Love working with your team.
I made such a great decision. Couldn't be happier!"