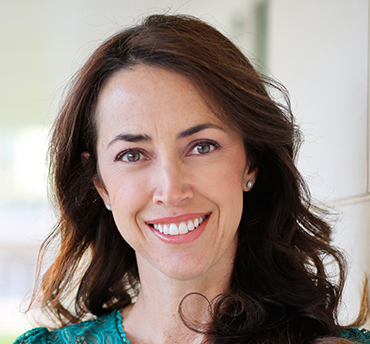 Highly recommend Berwick Insurance.
Their team and support is fantastic.
As an independent agent and entrepreneur, it is very difficult to do it all. Having a marketing support team that can respond in a timely manner is essential to the success of your business […] Compliance is another rock star! Always ready to help, submit events or cancel when necessary and go the extra mile when the carriers are requesting additional information. Couldn't do it without them.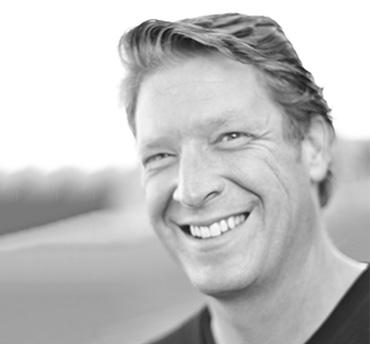 Berwick has maintained the highest quality of standards
They have provided training and mentoring as well as complete support for me as a broker.
It's crystal clear to me that Berwick wants me to succeed in the best possible way. Thank you Berwick!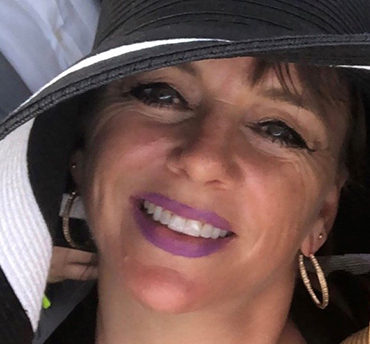 Berwick insurance has been the absolute best Insurance group to work with.
They provide myself and our team so much support
in all aspects of being successful in this great journey of AEP […] and in the Medicare business. I also must say that their Marketing [Department] is a huge asset. GO TEAM BERWICK!!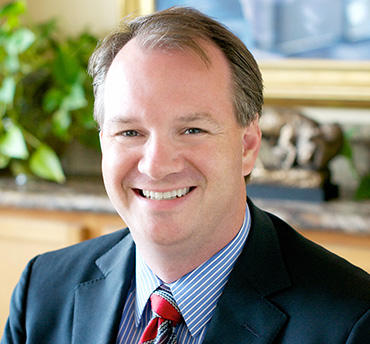 Berwick is invaluable to my clients, practice and me.
They support the agents in my growing practice and me flawlessly.
That becomes clear immediately since they really do have dedicated individuals who wear ONE hat, and wear it well. From dedicated people in licensing, compliance, sales support, to technology, they are agent focused, which keeps me client-focused.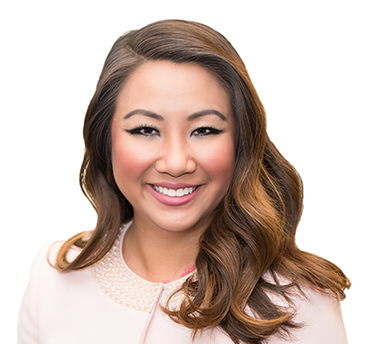 We are thrilled. . .
We are thrilled to have partnered with Berwick Insurance Group
to enhance our short term and long term growth –truly an everlasting solid and resourceful partnership." Kaylie P, MBA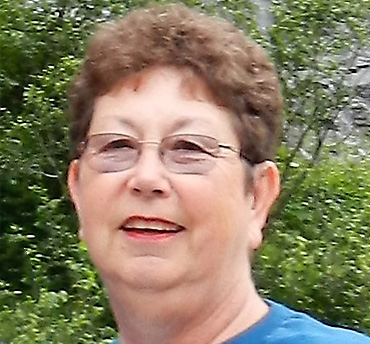 I have been signed up with Berwick Insurance for about five years now...
...and can attest that I have had great experiences with them.
If it is only helping me get access to the website or whatever I have asked for help with, they have been great in helping me get what I need and making sure it works before hanging up with me. Great company!!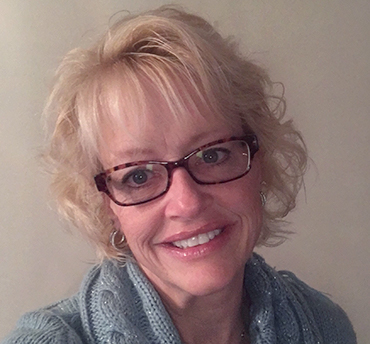 After much research...
and disappointment trying to find an FMO with integrity, I discovered Berwick Insurance Group.
Upon talking to Bob, I discovered Berwick had exactly the morals and support I was seeking. Unlike all other FMO's I investigated, there were no false promises, contracts to 'buy' leads, and their main objective is to 'help' my agency succeed. Bob being the main support for my area, is always willing to give suggestions on how to grow, answer questions, and look out for you as if you are truly an integral part of their company. Choosing Berwick was a very smart idea and one that has proven so time and time again! Thank you Bob & Berwick!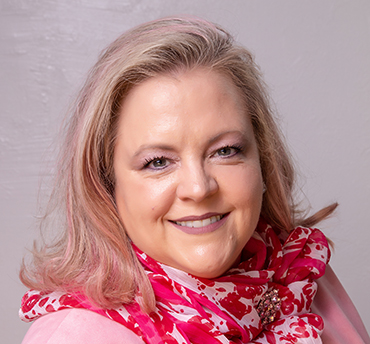 Berwick's back office makes my life
and practice so much easier.
From contracting to compliance and marketing, Berwick takes away the hassle and helps me shine.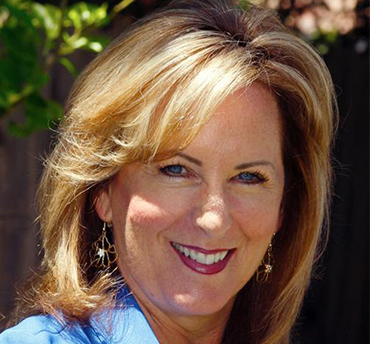 Since working with Berwick,
I feel that I am truly a part of the organization and not just a number.
Berwick responds quickly to questions and is always professional, upbeat, and eager to help. I have worked with four other FMO's and I finally found a "home" to stay with the rest of my career so long as Berwick is alive and well!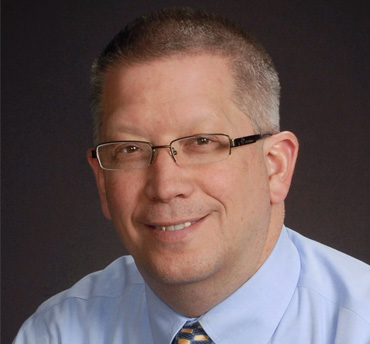 I truly cannot say enough good things about Berwick Insurance!
I cannot tell you how everyone from contracting to upper management has bent over backwards to work with me whenever I have questions about products, getting appointed with new companies, but especially when problems arise.
They are the best at getting things resolved with the "client" in mind....whether that client is me or the client that I have that I am trying to help.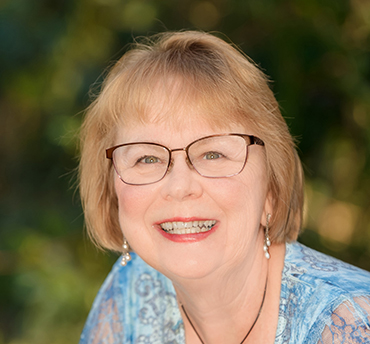 I cannot say enough great things about Berwick Insurance.
I have recently left my firm to start my own insurance agency
and Berwick's help has been invaluable. Being new to Medicare, I am absolutely loving the webinars. I learn SO much. My hat is off to all of the Berwick staff.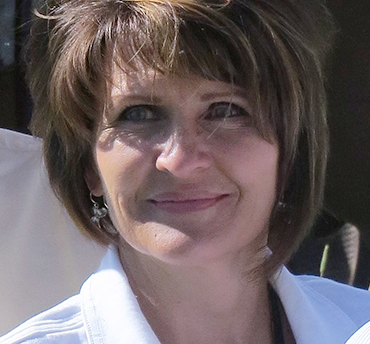 Contracting with the Berwick Group was super easy!
They helped me every step of the way, any questions were promptly answered or I was referred to a real person that could help.
That's almost unheard of anymore. I like to know that if I have a problem, someone (a real person) is interested enough to follow-up with me to see that it is solved. Thank you.