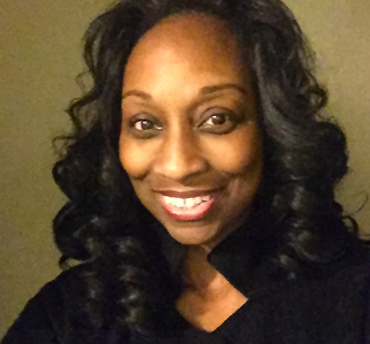 Hello, my name is Cynthia Craig
and I'm contracted with Berwick agency to offer Medicare in the New York market.
Even from the very beginning I received and continue to receive a great deal of help and support from Jeff, Reyes, Ann and more recently Blaire and Randy. They helped me navigate the necessary processes of contracting, certifications in such a professional and courtesy manner. The easy access to training and especially the new Medicare Sales System are proof of the progressive culture that exists within Berwick. I am very proud to be contracted with Berwick and I look forward to many successful years moving forward as I build my business.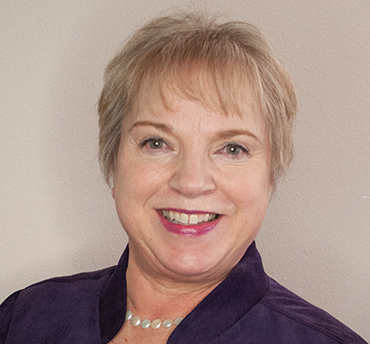 Joel and Randy in Berwick Marketing are fun to work
with and produce excellent results too. They are responsive, timely, and creative. They've produced several marketing pieces for me. My upline was so impressed he asked the rest of his team to have similar pieces created.
I've also used the materials they produced to advertise my business in several local publications! Kudos and 5 stars to Joel and Randy!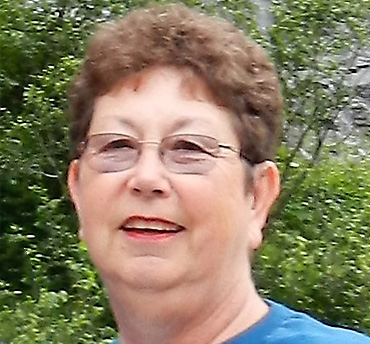 I have been signed up with Berwick Insurance for about five years now...
...and can attest that I have had great experiences with them.
If it is only helping me get access to the website or whatever I have asked for help with, they have been great in helping me get what I need and making sure it works before hanging up with me. Great company!!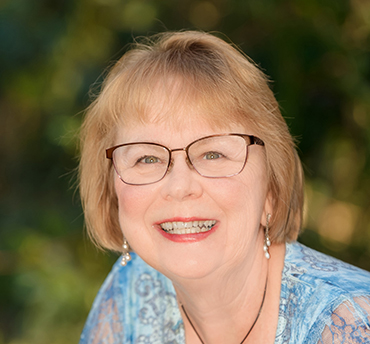 I cannot say enough great things about Berwick Insurance.
I have recently left my firm to start my own insurance agency
and Berwick's help has been invaluable. Being new to Medicare, I am absolutely loving the webinars. I learn SO much. My hat is off to all of the Berwick staff.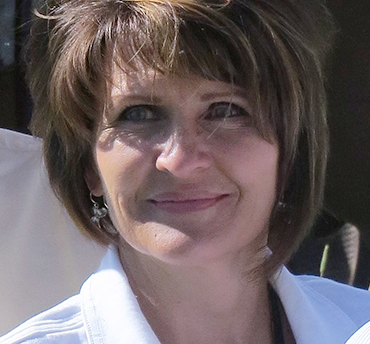 Contracting with the Berwick Group was super easy!
They helped me every step of the way, any questions were promptly answered or I was referred to a real person that could help.
That's almost unheard of anymore. I like to know that if I have a problem, someone (a real person) is interested enough to follow-up with me to see that it is solved. Thank you.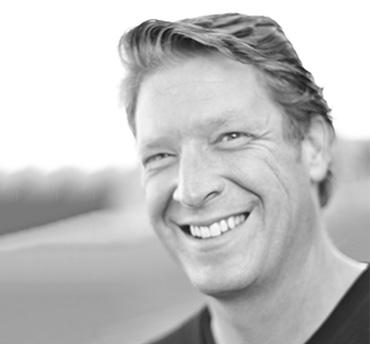 Berwick has maintained the highest quality of standards
They have provided training and mentoring as well as complete support for me as a broker.
It's crystal clear to me that Berwick wants me to succeed in the best possible way. Thank you Berwick!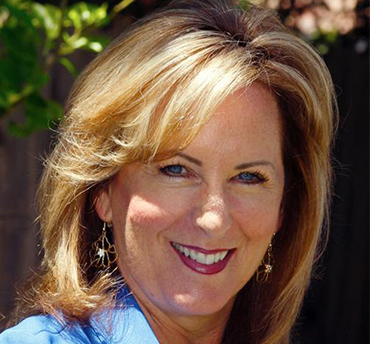 Since working with Berwick,
I feel that I am truly a part of the organization and not just a number.
Berwick responds quickly to questions and is always professional, upbeat, and eager to help. I have worked with four other FMO's and I finally found a "home" to stay with the rest of my career so long as Berwick is alive and well!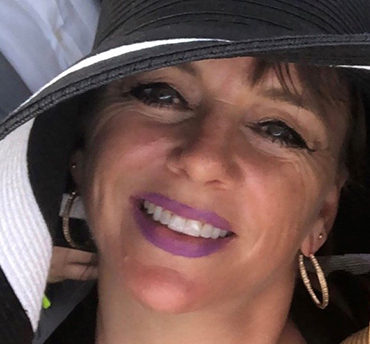 Berwick insurance has been the absolute best Insurance group to work with.
They provide myself and our team so much support
in all aspects of being successful in this great journey of AEP […] and in the Medicare business. I also must say that their Marketing [Department] is a huge asset. GO TEAM BERWICK!!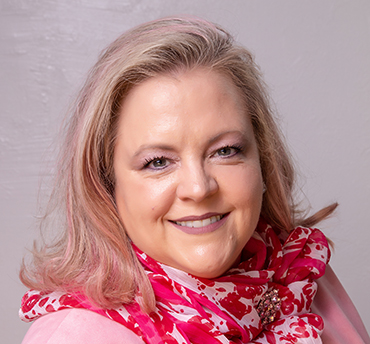 Berwick's back office makes my life
and practice so much easier.
From contracting to compliance and marketing, Berwick takes away the hassle and helps me shine.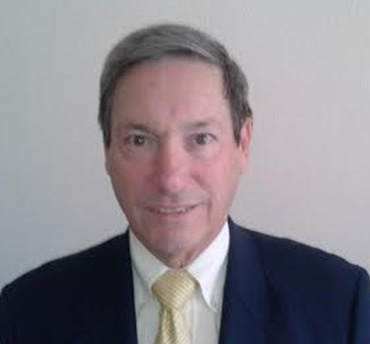 I would like to recognize the "above and beyond" attitude and actions, of the Berwick Insurance Team.
Their consistent friendly, competent and timely assistance is unusual in these days of limited customer support.
I very much appreciate their efforts, and the support from Berwick Insurance Group. I look forward to a long and profitable partnership.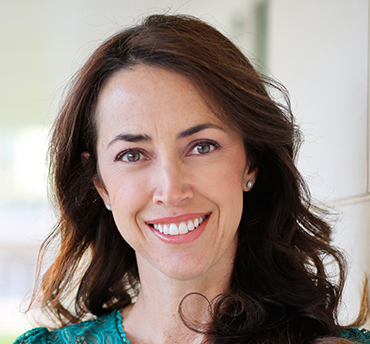 Highly recommend Berwick Insurance.
Their team and support is fantastic.
As an independent agent and entrepreneur, it is very difficult to do it all. Having a marketing support team that can respond in a timely manner is essential to the success of your business […] Compliance is another rock star! Always ready to help, submit events or cancel when necessary and go the extra mile when the carriers are requesting additional information. Couldn't do it without them.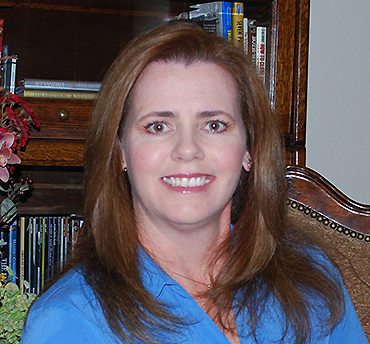 By the way… Berwick rocks!
Love working with your team.
I made such a great decision. Couldn't be happier!"