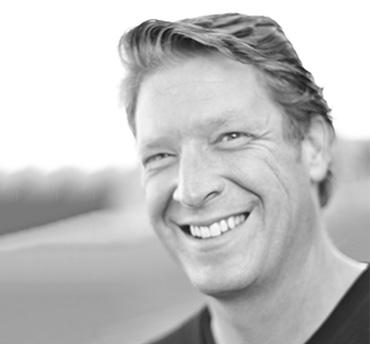 Berwick has maintained the highest quality of standards
They have provided training and mentoring as well as complete support for me as a broker.
It's crystal clear to me that Berwick wants me to succeed in the best possible way. Thank you Berwick!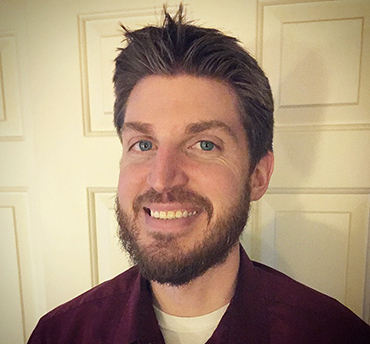 It has been great working with Berwick Insurance!
It's great working with Berwick Insurance!
They have made everything easy from contracting to marketing. They are not only there when you need them but they actively find ways to improve your business. It is clear they want to see you succeed!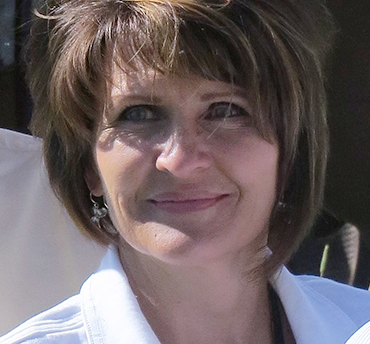 Contracting with the Berwick Group was super easy!
They helped me every step of the way, any questions were promptly answered or I was referred to a real person that could help.
That's almost unheard of anymore. I like to know that if I have a problem, someone (a real person) is interested enough to follow-up with me to see that it is solved. Thank you.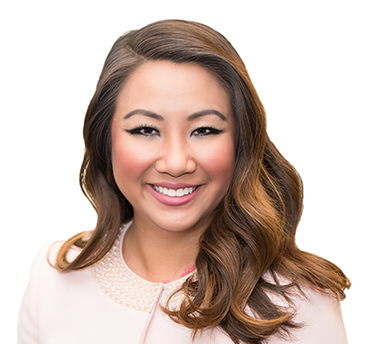 We are thrilled. . .
We are thrilled to have partnered with Berwick Insurance Group
to enhance our short term and long term growth –truly an everlasting solid and resourceful partnership." Kaylie P, MBA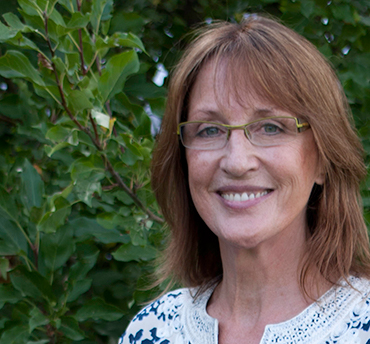 I want to say a BIG THANK YOU...
for jumping in at the last minute yesterday and helping with the compliance and creation of a great flyer.
That's what I call support!!! Impressive to say the least.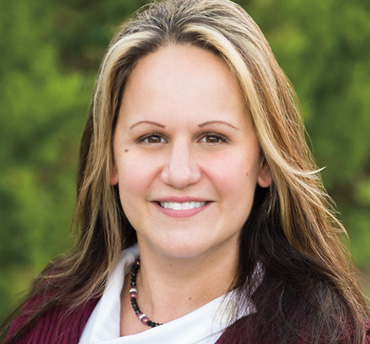 I wanted to give a shout out to your design team...
and recognize what an amazing job they did for me for my ad for the newspaper.
I wanted the ad to feel like me & look like a fun invitation. They helped me accomplish that with patience and kindness. I can't tell you how wonderful it is to have this type of service available to us as agents, the time, design, assistance provided is priceless. I love Berwick!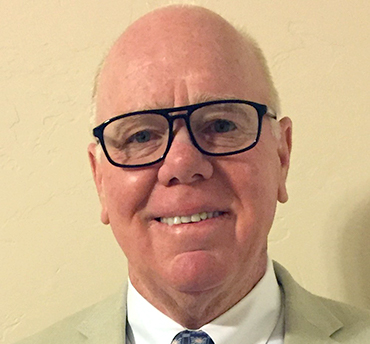 With over 40 Years in Senior Health Insurance, I feel qualified. . .
that the team of Professional at Berwick Insurance is among the very best in our industry.
They provided us with the most comprehensive, online and live training I've ever been a part of. The Berwick Team has also presented us with excellent sales ideas that produced outstanding results. Thank you to everyone at Berwick Insurance! You pro's are right on your game!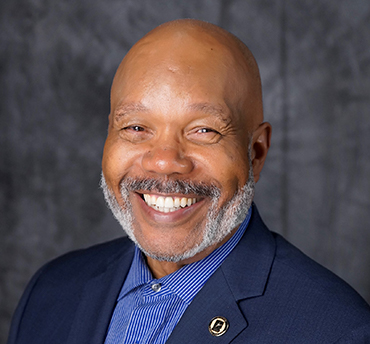 As an Independant Agent,
I am honored to have the support of Berwick Insurance Group.
This has been my experience: Integrity, the compliance department is always ready to provide guidance. Commitment, I have benefited greatly from Randy's willingness to assist.Professional and friendly, it is so, easy to do business with the entire Berwick staff.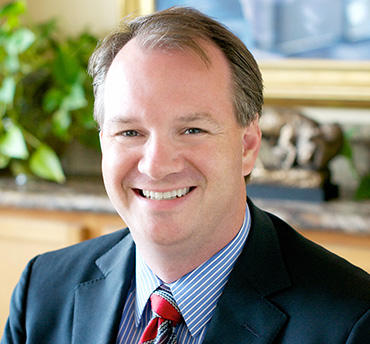 Berwick is invaluable to my clients, practice and me.
They support the agents in my growing practice and me flawlessly.
That becomes clear immediately since they really do have dedicated individuals who wear ONE hat, and wear it well. From dedicated people in licensing, compliance, sales support, to technology, they are agent focused, which keeps me client-focused.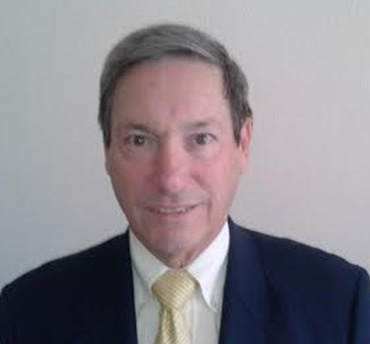 I would like to recognize the "above and beyond" attitude and actions, of the Berwick Insurance Team.
Their consistent friendly, competent and timely assistance is unusual in these days of limited customer support.
I very much appreciate their efforts, and the support from Berwick Insurance Group. I look forward to a long and profitable partnership.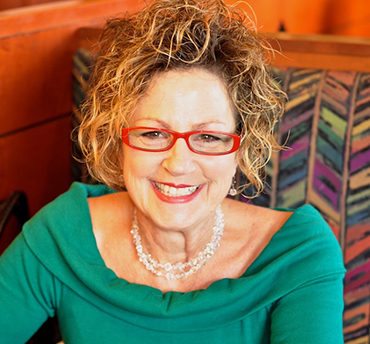 I so appreciate the relationship I have with Berwick.
If I have compliance concerns, I have full confidence that the information and guidance I receive from them is accurate.
E-mails and phone calls are promptly and professionally responded to. Contracting is seamless. I believe that Berwick goes over and above reasonable expectations of an FMO. Thanks for all of your help!!!!!!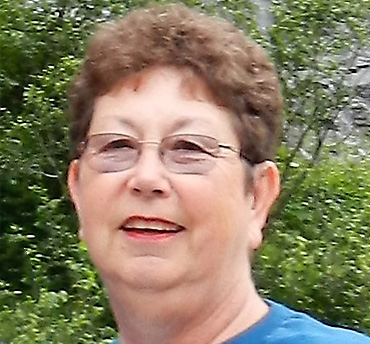 I have been signed up with Berwick Insurance for about five years now...
...and can attest that I have had great experiences with them.
If it is only helping me get access to the website or whatever I have asked for help with, they have been great in helping me get what I need and making sure it works before hanging up with me. Great company!!